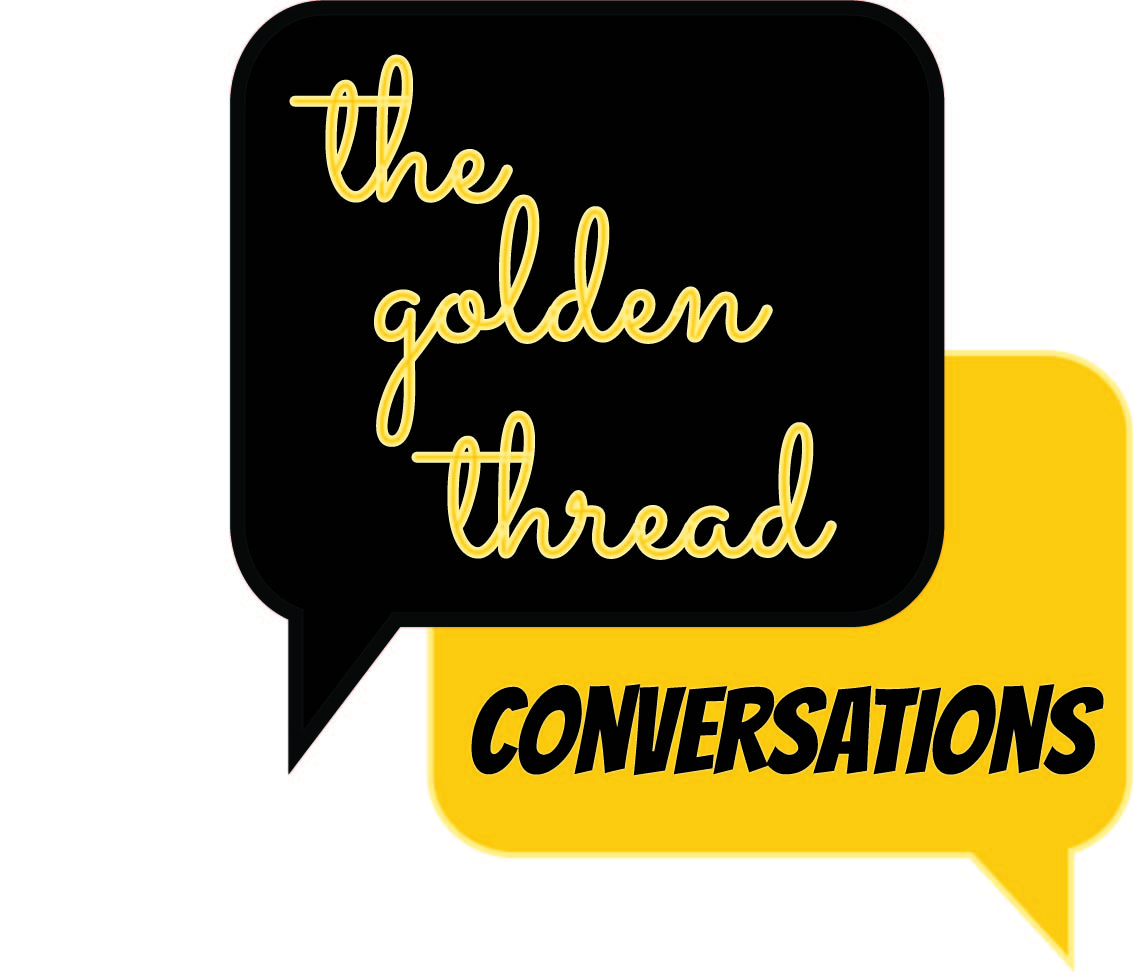 In the Golden Thread Conversations, I talk with people following what I like to call their Golden Thread.
These are people whose words and actions are shaped by matters to them and by what they want to create in the world. Some guests are doing this boldly. Some are doing it very quietly. Their voices and stories are ones worth hearing.
If you're interesting in being a guest or want to recommend someone, visit the Golden Thread Guest FAQ.
Conversations are listed as they become available for streaming and download.