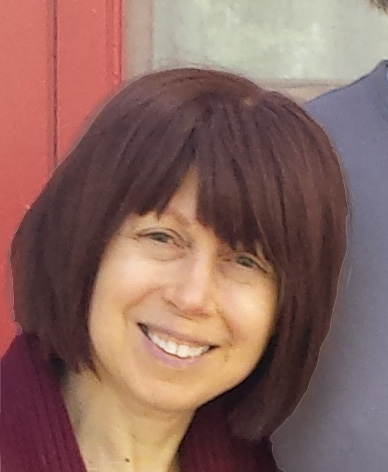 Hi, I'm Judy Murdoch. I'm an artist, writer, and teacher living in Denver, Colorado.
For many years I've wanted to be someone who is fully myself and guided by what I value. It's been a struggle. In our culture we're strongly encouraged to base our value on our wealth, achievements, and popularity. I've found I often come up short when I assess myself using these standards. And even when I attained some of these ideals, I still felt sad and empty inside. I felt like a hamster on an exercise wheel. I'd achieve a goal, feel great for about five-minutes, and then I'd be chasing the next shiny thing.
In my journey, I've found that the ideas I read about are of limited help those if ideas aren't applied. When I asked a wise friend about writing a book on healing and earth-honoring ritual, she demurred saying, she didn't want to write an interesting book. She wanted people to fully engage in these rituals. Because spiritual practice and rituals work on us when we do them.
I loved this and suggested we created a collection of ritual "recipe cards." Ones that are concise, engaging to use, and help us remember to use them. Thus, Pocket of Serenity was born!
Pocket of Serenity offers simple, beautiful cards and resources to inspire your active spiritual practice. We want all of our products to be convenient and easy to use. You can put our cards in your pocket, purse, or workplace and use them whenever you need to feel embodied, empowered, or inspired. We also offer digital products to enrich your spiritual practice including music, deeper dives into specific practices, and interviews with other creators and practitioners.